Welcome & thank you for visiting!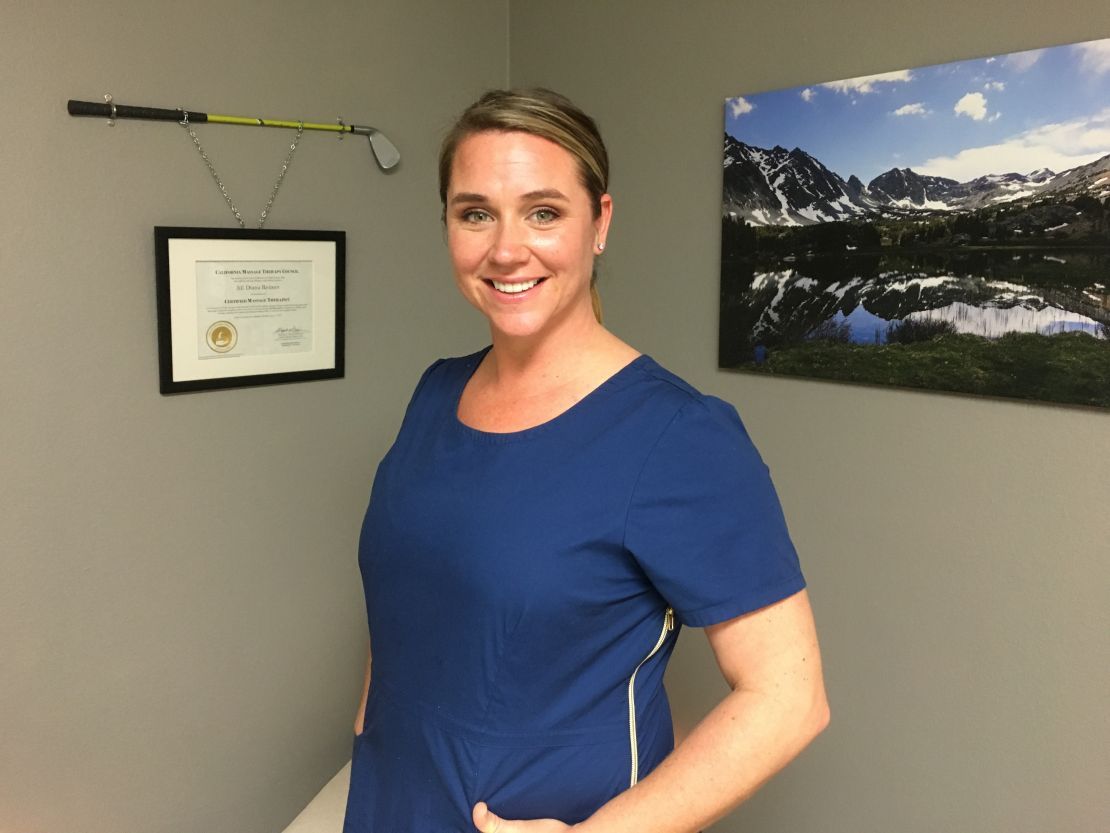 If you're looking for a professional in soft tissue manipulation, you've come to the right place.
To make an appointment, click on "Contact Me". Please include your request of 60, 90 or 120 minutes, along with specific days or time bocks that work best, so I may provide all options open.
Located inside Action Sports Chiropractic at 10054 Mesa Ridge Ct. STE 116, San Diego, CA 92121
See below for current promotions & news!
EXTENDED SATURDAY HOURS:
Appointments currently available:
11/23 @ 12:15
Remember to Plan Ahead! Dates unavailable to schedule
November 28 & 29
*11/27 open 8-4pm*
December 25 & 26
*12/24 open 8-3pm*
January 1, 2020
*12/31 open 8-3pm*
*******
ALL FIRST TIME CLIENTS RECEIVE AN INTRO RATE FOR
60 OR 90 MINUTE APPOINTMENTS
Click on the "Rates & Plan" page to see introductory pricing & specific plans offered
*******