Welcome & thank you for visiting!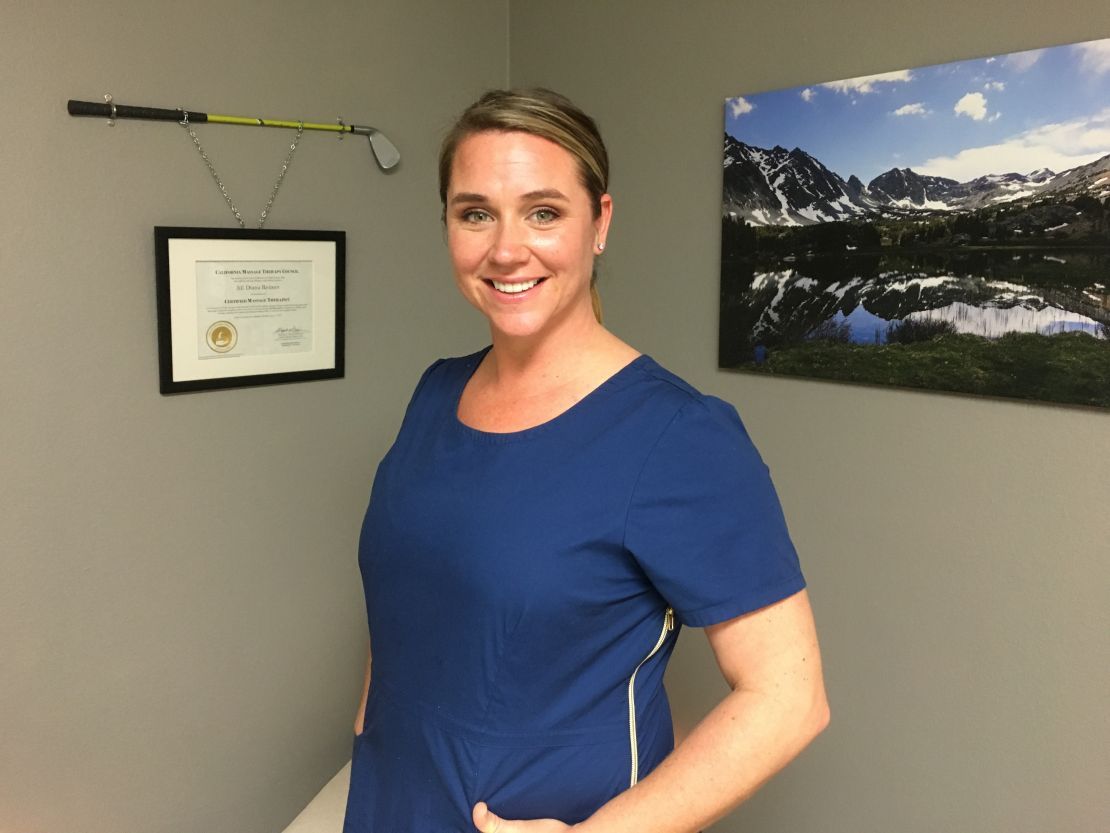 If you're looking for a professional in soft tissue manipulation, you've come to the right place.
To make an appointment, click on "Contact Me". Please include specific days or time bocks that work best so I may provide all options open & your choice of 60 & 90 minutes.
Located inside Action Sports Chiropractic at 10054 Mesa Ridge Ct. STE 116, San Diego, CA 92121
Face cover must be worn in the office throughout the entire appointment for nose and mouth.
Please refrain from scheduling if the following applies:
You or someone you have been in contact with has been ill within the last 3 weeks
You or someone that you now live with has traveled out of the states within the last 3 weeks - 2 weeks if domestic travel.
If you or someone you live with falls in a high risk category (Diabetic, heart conditions, compromised or suppressed immunity, or other serious health conditions)
Extra sore after that last hard workout or weekend in the garden? Ask about incorporating the Kraft Gun next appointment!
Gift cards available in the office for any amount.

ALL FIRST TIME CLIENTS RECEIVE AN INTRO RATE FOR
60 OR 90 MINUTE APPOINTMENTS
Click on the "Rates & Plan" page to see introductory pricing & specific plans offered
Does not accept insurance directly
Check, Venmo and direct insurance not accepted